Services for differently abled students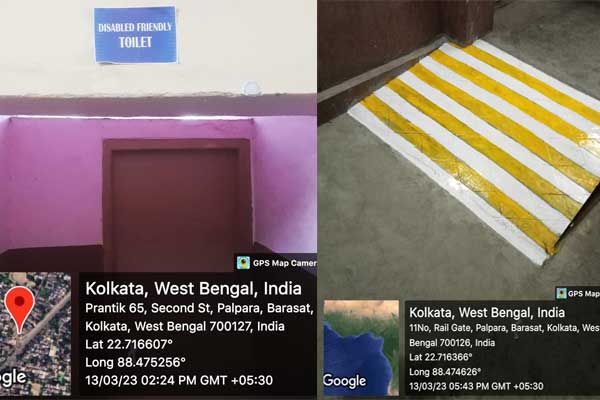 The college provides special facilities for the differently- abled students and persons to provide them opportunities to acquire quality education and to bring them into the main stream of the society. It has extended cooperation and ensured special facilities to minimize their difficulties and challenges. The college has a social responsibility and perception that differently-abled students should be respected and treated as a normal human being.
Barasat College is committed to create a friendly and welcoming campus where staff and students work closely together within a supportive environment for those differently abled students, which enables them to participate fully in the life of the College.
The college has a special facility of ramp and special toilet for the differently abled students. The main entrances and exits clearly identifiable and easily accessible. This can accommodate wheelchair users. There are some students who feel difficult to take the examination and they need scribes with them. The college provides or allows the students to take the help of scribes in the examination.